The Warm Showcase - May 11th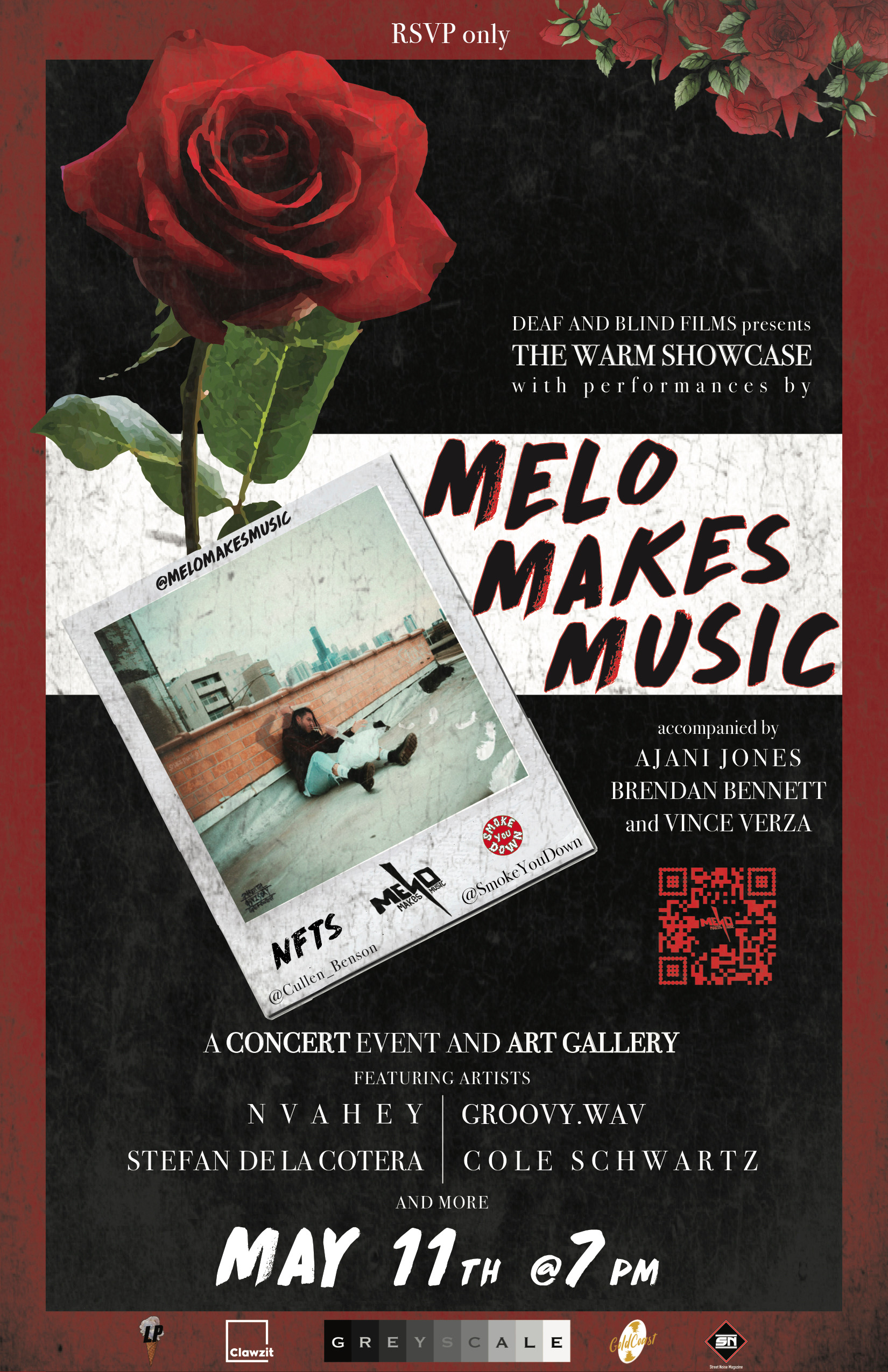 This past Friday night was a night to remember! Deaf and Blind Films presented The Warm Showcase featuring a number of artists from across Chicago showcasing their art. This was both a concert and art gallery. Those performing included headliner Melo Makes Music, Ajani Jones, Vince Verza, and OSA. Each artists put on an incredible performance and had the crowd dancing. If you weren't there, make sure to check out all these artists:
Showcasing their photography and other artwork was Nvahey, Groovy.Wav, Stefan Delacotera, and Cole Schwartz. There was a wide range of incredible art showcased at this event so make sure to check out their work.
The Street Noise team helped promote this event and also gathered content in order to recap it for you guys. Check out the recap video of the show below as well as our full gallery of the night!